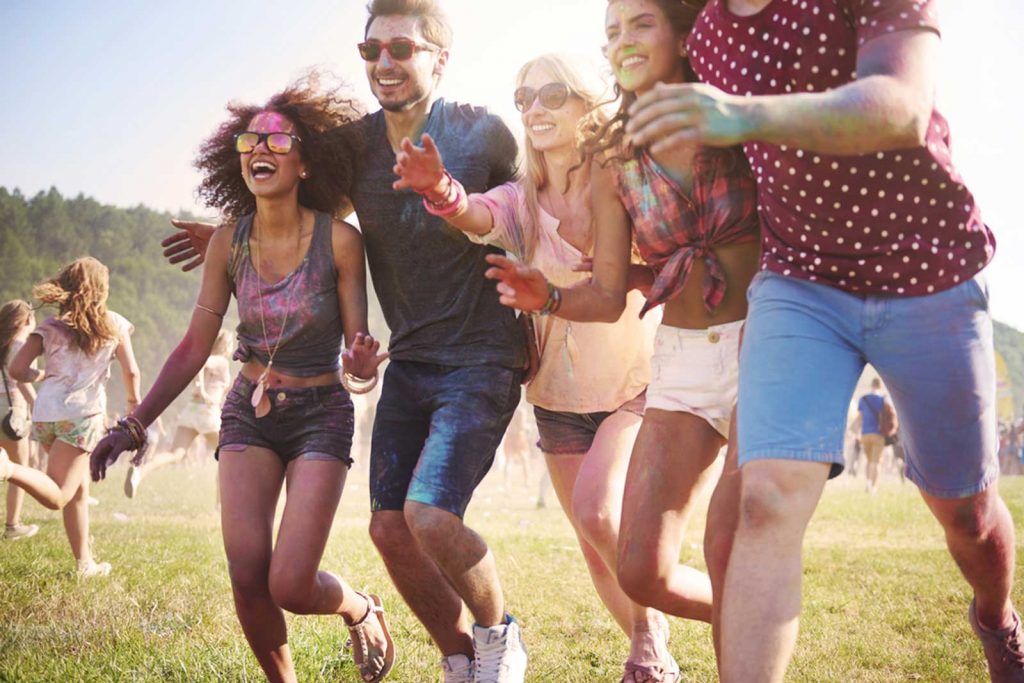 4 Tips to Make Your Summer Marketing a Success
4 Tips to Make Your Summer Marketing a Success
https://murrimarketing.co.uk/wp-content/uploads/2015/06/summer-marketing-promotion-specialist-1024x683.jpg
1024
683
Keeley Middlebrook
https://secure.gravatar.com/avatar/f9c577ddcf5545512ab1da6632eadc34?s=96&d=mm&r=g
Ah, that glorious summer sunshine; it really is wonderful isn't it? But don't get ready to head to the beach just yet, because summer is the best time of the year to target new buyers and potential clients. But how do you go about making the most of this sunny season and why is summer such an important time for marketing your business?
Summer can be slow going, especially for certain sectors and industries, but this doesn't mean there aren't any opportunities out there. The summer is an ideal time for using a marketing professional as they can help you to build-up and further develop your marketing strategies and practices. Summer marketing is a completely different approach to marketing strategies used in the colder, darker months of the year. A marketing pro can help you to use the season to your advantage.
Travel and Tourism
Summer is the prime time for a holiday for many people and it's not just a time for the travel industry to get busy. It's not only about where people are going but what they're taking with them, so there are plenty of opportunities out there for marketers. Almost everyone remains connected via mobile phones when travelling. We are all guilty of a Facebook status update checking in to our holiday home, so embrace mobile advertising and today's consumer who lives with their phones by their side at all times. In addition, if you live in a particularly popular tourist spot you'll also have the chance to market your products or services to tourists as well.
The Summer Social
Summer is a time of BBQs, holidays and parties, and you know what that means; there's a lot more talking going on. Word of mouth is a great way to get your company product or service out there. As a result, you'll have a real chance to spread news about your services or products through word of mouth alone in the summer, advertising in places you would perhaps not normally consider in other times of the year. Summer is the ideal time to take advantage of venues and destinations with a high footfall. With the right ad campaign, you could really set some tongues wagging!
Head Outside
Take advantage of the summer sun to great effect in a variety of ways. You could choose to host events such as a fundraiser for a local charity or arrange social gatherings like a company BBQ for your customers, employees and the public. Give your company the feel good factor by engaging with the general public, these people can easily become consumers of your product or services with the right event and strategy.
A Sunny Disposition
Research has shown that many people are happiest in the summer and because of this, it's a great time for you and your marketing team to get together and try new things. Because people will generally feel more confident, happy and outgoing in the summer, it truly is the time to think outside of the box with the knowledge that the general public will be more receptive at this time of year than any other season.